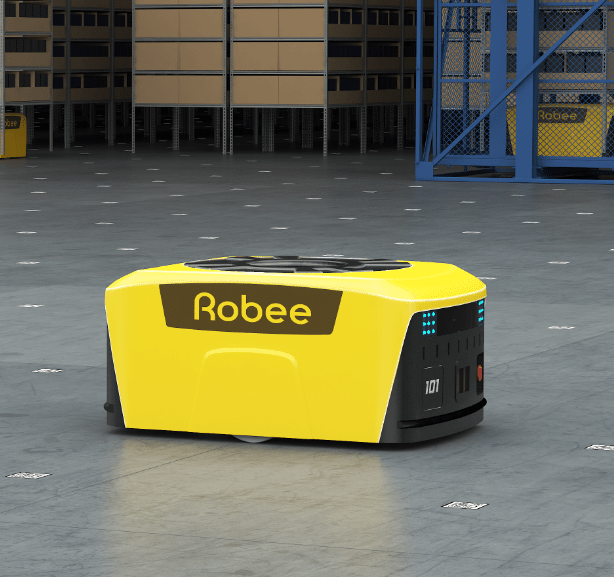 Boost your warehouse with Robee
The Robee belonging to Tekhnelogos which is produced in TekhneLabs and has a big importance is designed to increase the productivity.

Robee is an Automated Mobile Robot designed for your e-commerce or 3rd party logistics warehouse to be used for picking and sorting automation. Mobile robots, picking stations and the state-of-the-art AI BeeSmart WES will boost your warehouse and increase your throughput and decrease your expenses amazingly with a very reasonable investment which will return in 2-3 years.